Mobile Caravan Servicing & Repairs
Based in Essex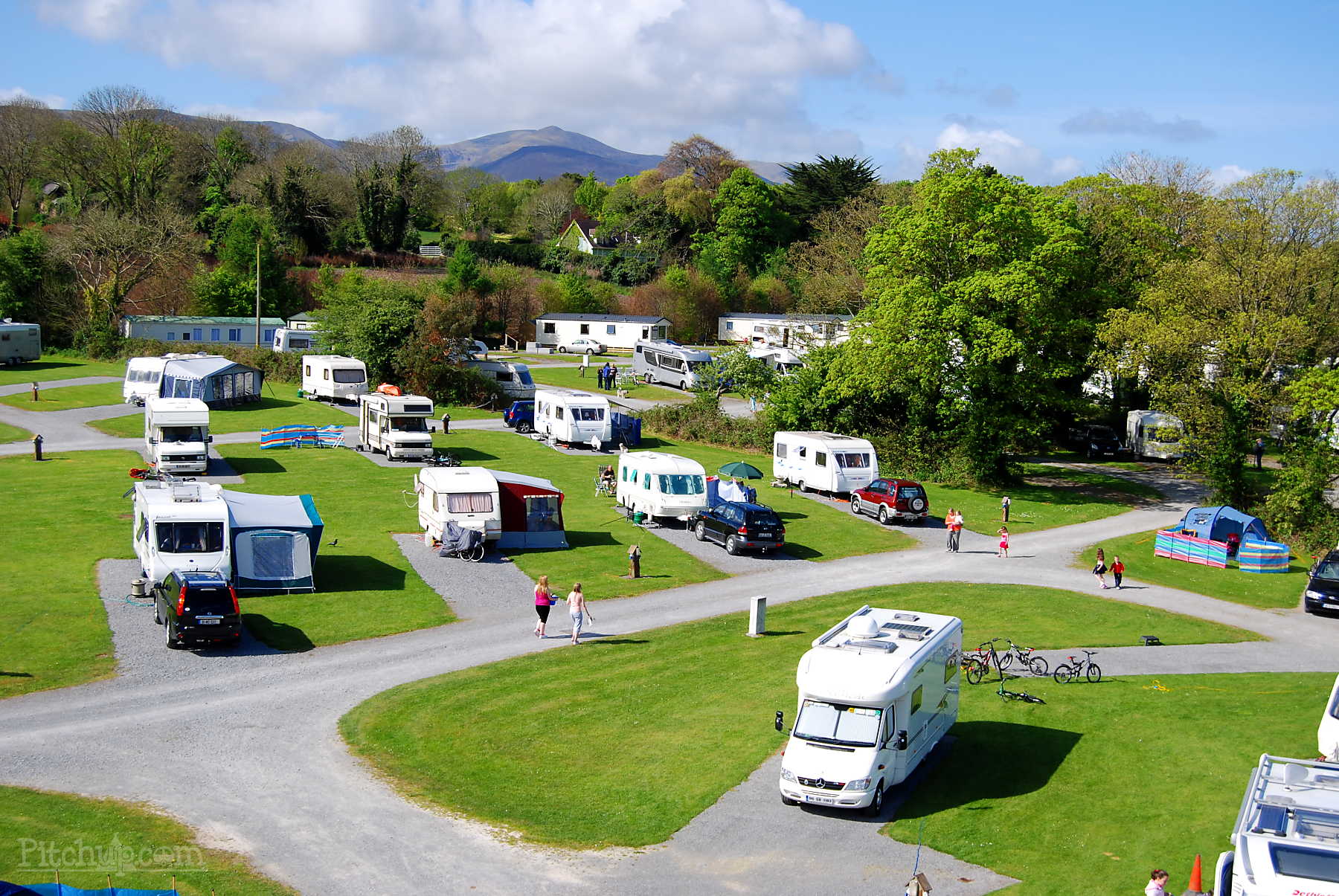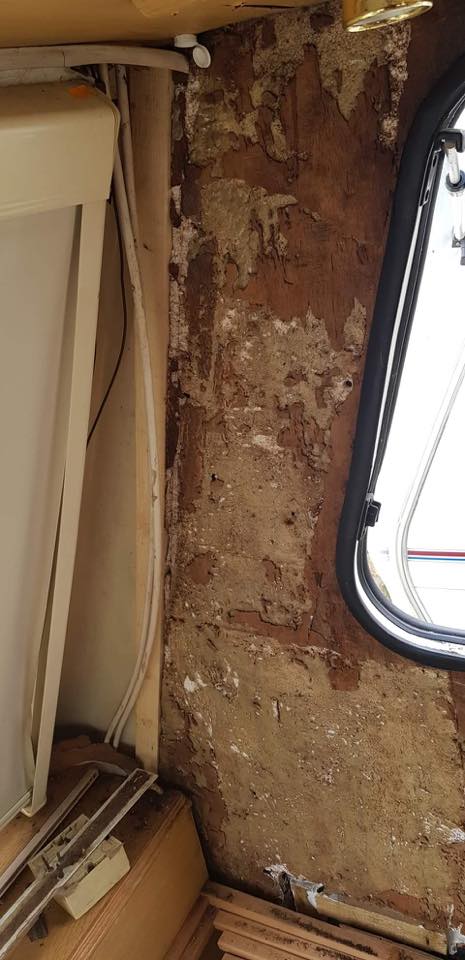 Whether you require a full service or a repair we can come to you at home, storage area or place of work, so you don't have the inconvenience of taking your caravan to the dealer or workshop, saving you time and money. 
Why The Need For Annual Servicing?
Be A Responsible Owner
All responsible caravan owners know how important it is to have their tourer serviced annually.
Repair & Maintenance
Touring caravans are road vehicles with moving parts, wheels, running gear and brakes all of which need to be checked at least once a year.
Be A Responsible Owner
In addition internal habitation equipment such as gas cookers, heaters and fridges all need regular safety checks.
Check Damp Areas
Damp and water ingress can take control very quickly and regular damp checks can identify problems sooner rather than later.
THE MCEA QUALITY STANDARD (QS) SCHEME
The MCEA QS scheme is a code of conduct that we work to, and it demonstrates minimum standard of workmanship for the caravanning public and our customers. The QS service is at least equal to any other recognisable service standard in the UK. We also hold many other relevant qualifications and have achieved advanced competence levels for gas, electrics,, running gear etc. giving you – the caravanning public complete peace of mind when booking with Caraman, a MCEA QS approved member.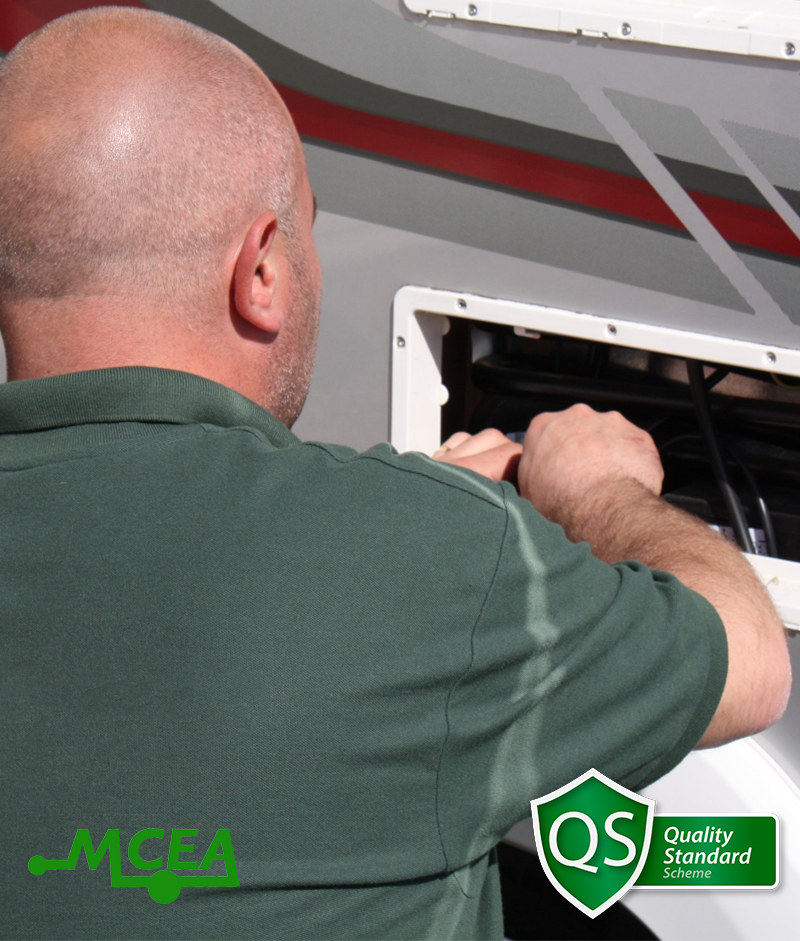 Annual Service Check List
Here are some of the important checks carried out by Caraman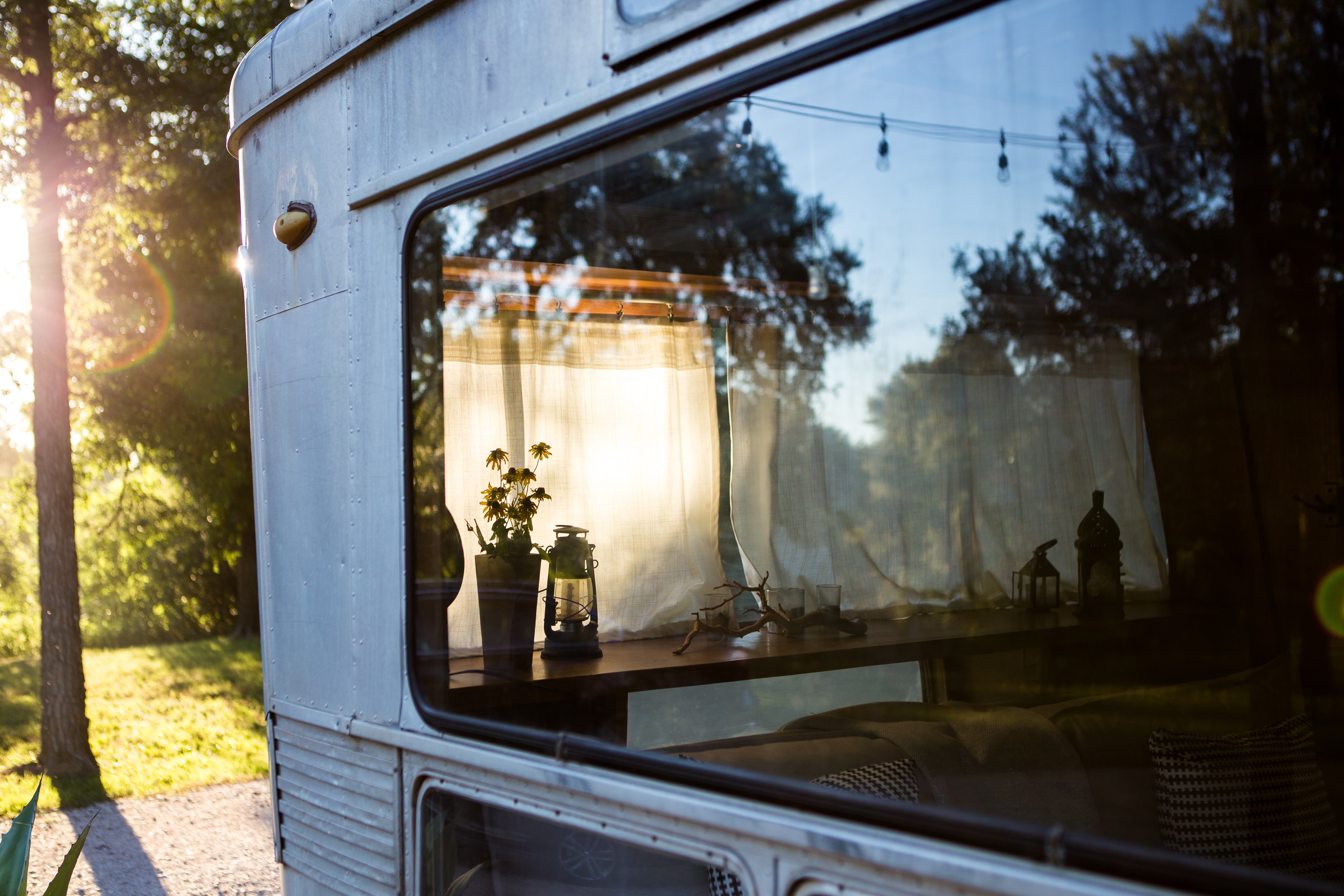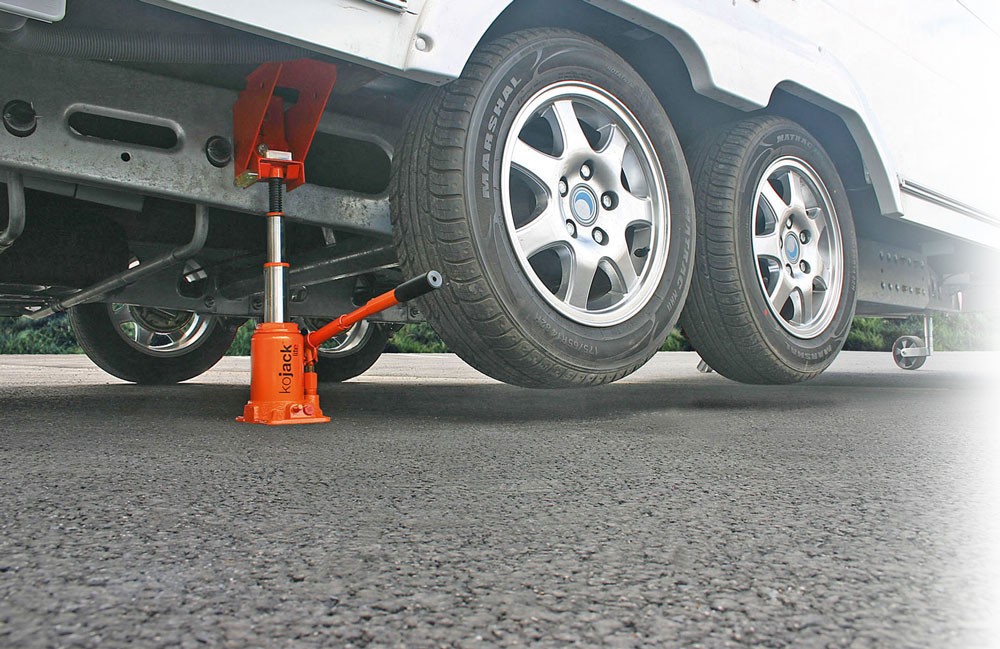 Organisations Approved & Certified Caraman

"I am so relieved I had a service as I wouldn't of known how to look for damp with being new to caravaning. You guys were so helpful thanks. If anyone has any question feel free to ask."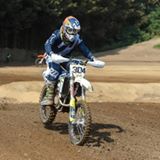 "I am so relieved I had a service as I wouldn't of known how to look for damp with being new to caravaning. You guys were so helpful thanks. If anyone has any question feel free to ask."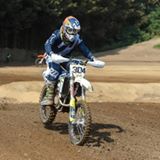 FACTORY TRAINED & APPROVED BY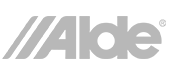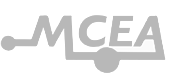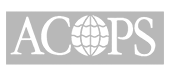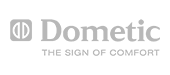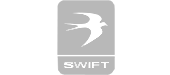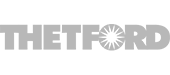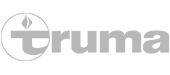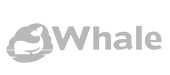 Mobile Caravan Servicing & Repairs
Satisfaction Guaranteed